LifeGroups are people doing life together. Plain and simple. Life is meant to be done with people. Throughout scripture, we see time and time again God instructs His people to meet and support one another. LifeGroups can be a basketball group, a Jiu-Jitsu group, or a Book study! No matter how you dice it, the truth remains: We need each other.

Click below to find a group right for you during our Fall, Spring or Summer semester!
FIND A LIFEGROUP
Let's Do Life Together:
THERE'S A LIFEGROUP RIGHT FOR YOU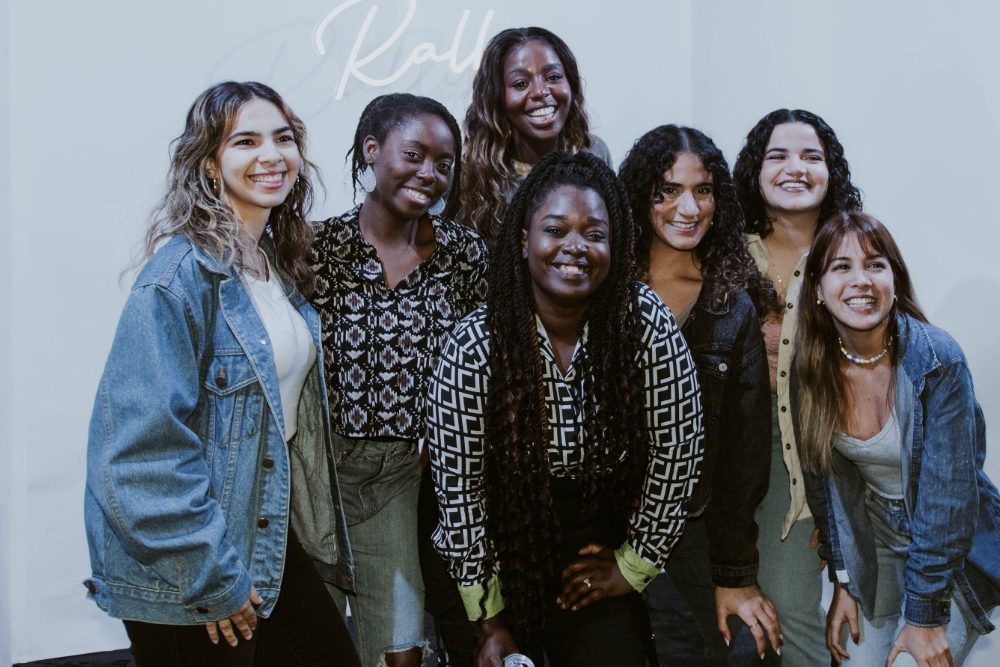 Lifelines are Lifegroups that are designed to help and support those who are struggling in a specific area of life. Whether it is addiction, grief support, or divorce care, we are here for you
FAQ
WHAT DO LIFEGROUPS LOOK LIKE?
LifeGroups don't have a certain look but a common theme, it's all about doing life together! LifeGroups can be a more intimate with up to 15 people or a large format group. LifeGroups care for each other and build relationships centered around a common interest or activity while growing in their relationship with God together.
WHO CAN JOIN A GROUP?
Everyone is welcome.
HOW DO YOU LEAD A GROUP?
Think of a hobby or interest you'd like to do, choose a day & time, and then email lifegroups@cbglades.com!
HOW LONG DOES A TYPICAL LIFEGROUP STAY TOGETHER?
Most Groups meet for a semester(Fall, Spring, and Summer). This way, new people can join groups easily and regularly. Also, the semester format allows you to try multiple groups each year. As relationships form, some groups choose to stay together for consecutive semesters, but new members are always welcome.
IS THERE CHILDCARE AVAILABLE?
Childcare varies from LifeGroup to LifeGroup. When you search our LifeGroup list, each LifeGroup will indicate if childcare is available.
WHAT IF I DON'T LIKE THE FIRST GROUP I TRY?
The truth is, not everyone will find the best fit with the first LifeGroup they try. Therefore, we encourage you to select a few LifeGroups that interest you and try out a couple different LifeGroups. It's our secret formula to finding success in LifeGroups